I have a routine - get up disgustingly early, catch up on social media while I wake up & wait for my computer to update. Typical Monday. As I'm scrolling through this morning I come across Run Nike Women Series. Think to myself, hmmm, I haven't seen an email saying if I was selected for the random draw I entered June 4th for the San Francisco race 10/19 /14. Well apparently on June 26th they sent out emails to those selected. (I've been busy. Work, moving, wedding planning, life etc. I learned something this morning. I receive WAY to many emails. I have to add clean up / unsubscribe to my already to long to do list) Quick search in gmail and BAM. There it is. The email I had been so hopeful to receive sitting in my junk mail.
I'm excited for so many reasons. Nike has a great website for this race that includes a 12 week training plan. Training starts today. First up, 3 miles, later this afternoon, I've got this. But first, I have to go to work.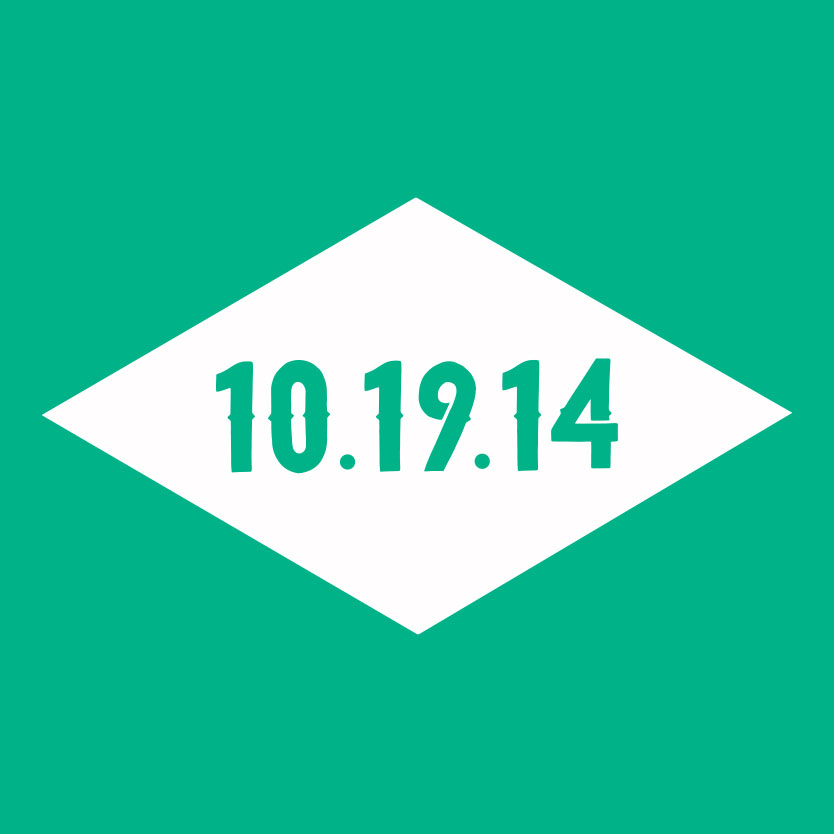 Have you ever run Nike Women's Half Marathon?